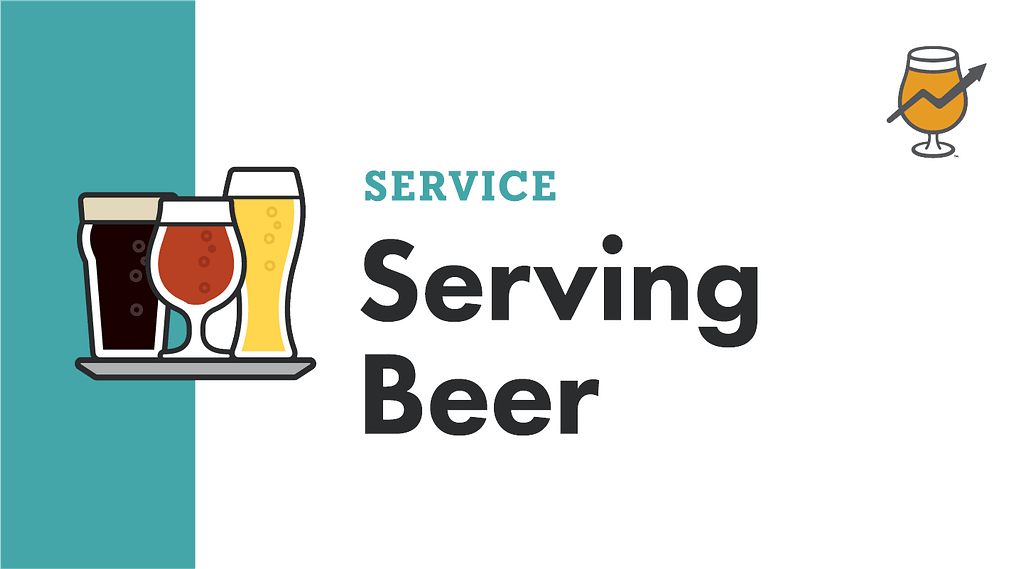 Serving Beer shows you how to properly pour beers and other essentials. We'll keep adding content, so check back often!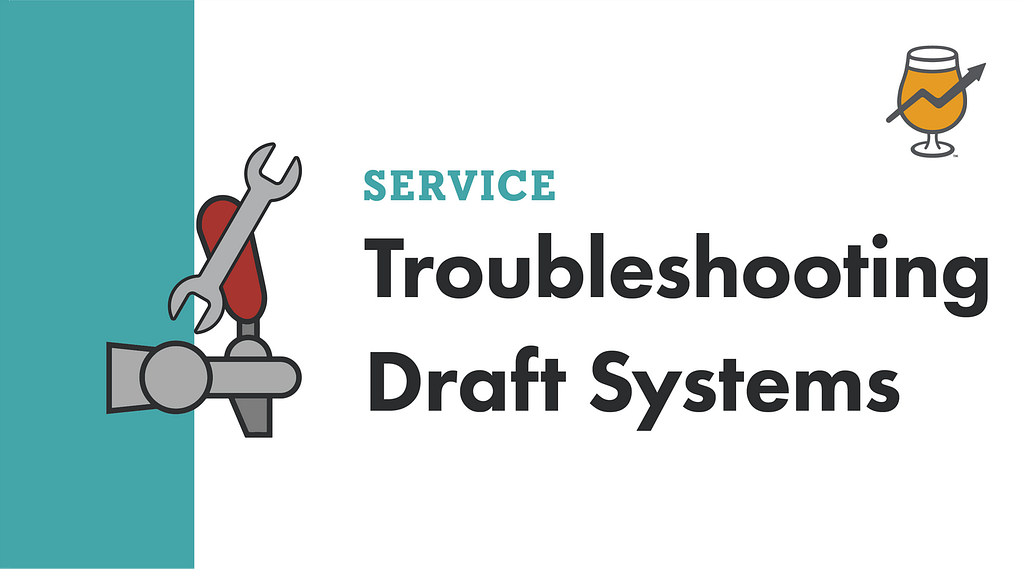 When beer isn't flowing properly, there are simple things you can check and fix before needing to call for service. Here's an introduction for bartenders,…
Here's an introduction to the parts of a draft system and how they all work together. Cheers!