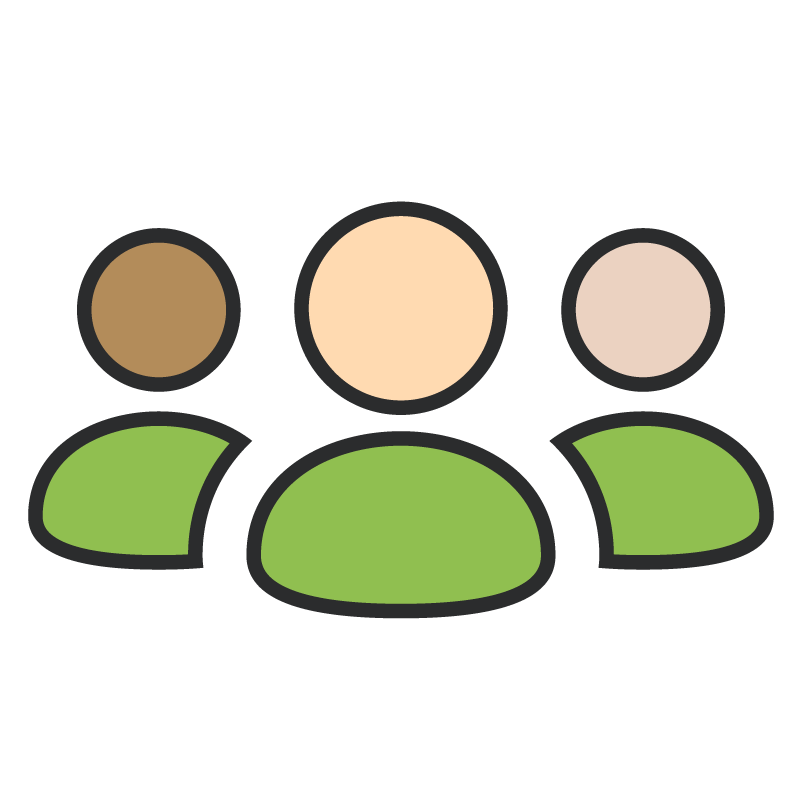 Low monthly subscriptions makes it affordable for your entire team to build their beer sales skills. Create accounts for team members, group them by location, and assign group leaders.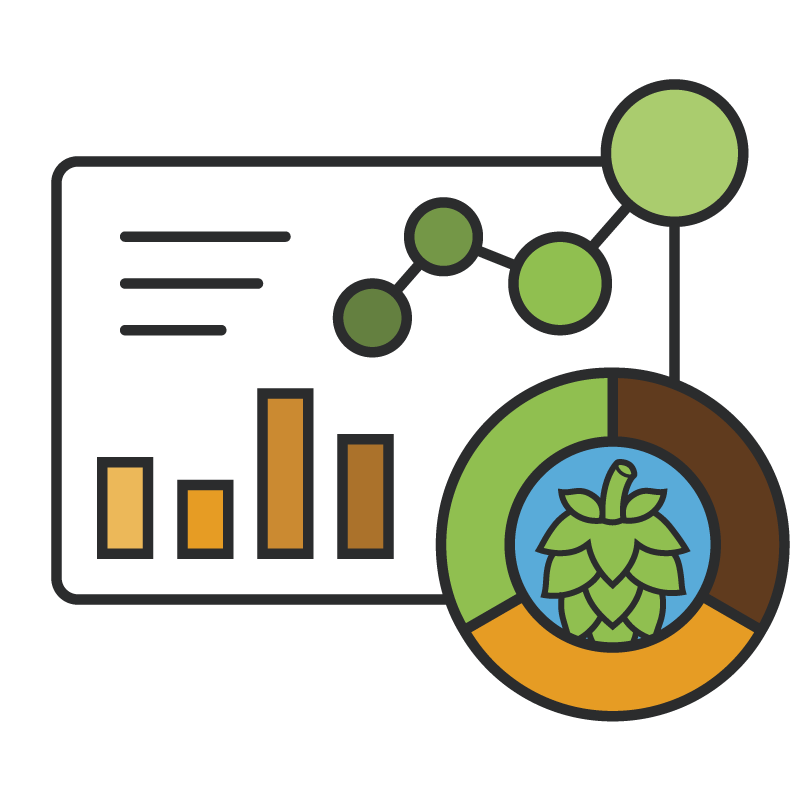 Admin dashboards make it easy to monitor individual employee progress. Assess your team's strengths and weaknesses based on courses completed and view time spent on training.
Only pay for the number of licenses you need. Add more as your team grows. Reduce costs by re-assigning licenses from past team members to the new hires who replace them.
Mobile training means learning on a smartphone or tablet from anywhere. Our courses are designed for touch gestures and look great on any device.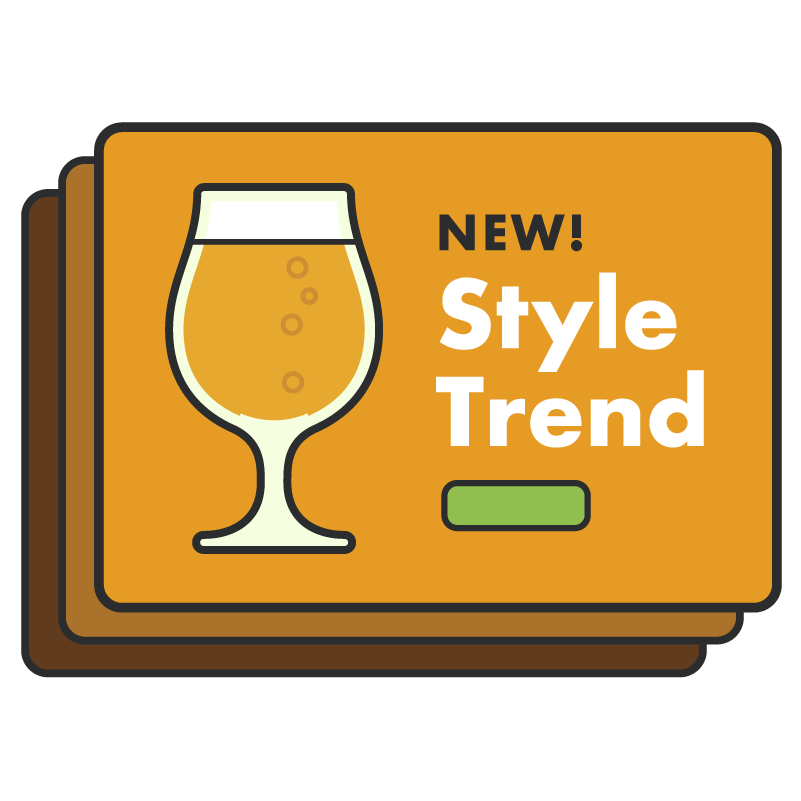 The craft beer industry is constantly changing. Hopsonomy eliminates the need to regularly update content yourself by staying on top of new styles and trends, providing content updates that are part of your subscription.
Hopsonomy can create custom courses from scratch, perfect for breweries that want a course on their signature beers. We can also create or refresh any learning content, including print and video.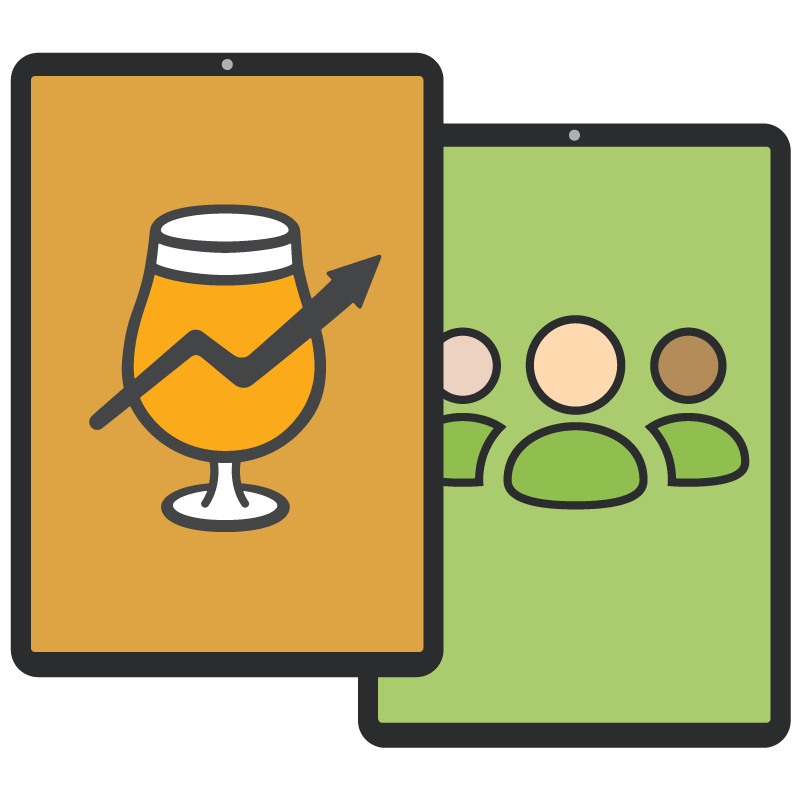 License to Your
Current LMS
Brands with an existing Learning Management System (LMS) can license Hopsonomy content to distribute internally on your current platform.
Sign up your team online today, or contact us for additional support getting setup. Enterprise accounts get dedicated success managers and implementation support.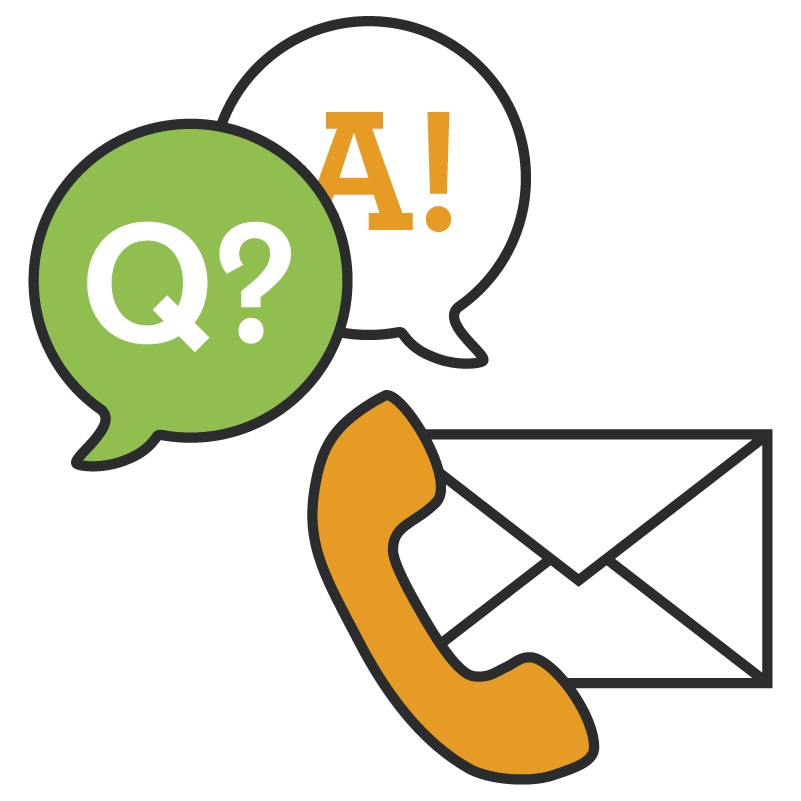 Contact us with questions or send us your great ideas – we're here to support you while you build a team of craft beer sales experts.